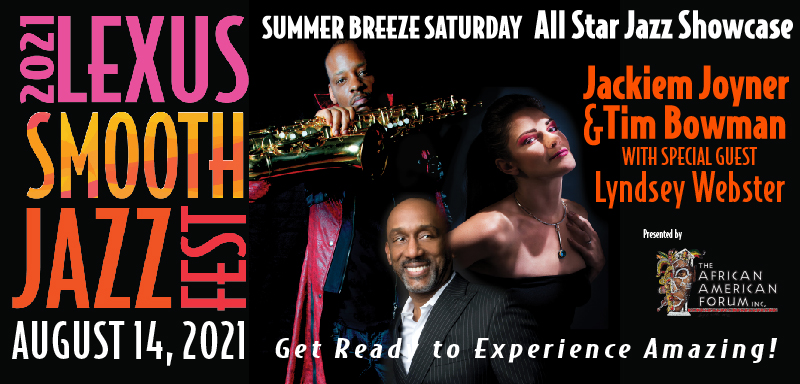 It's time to make your plans to visit Kentucky's destination for Smooth Jazz! Each year in August, Smooth Jazz fans from across the commonwealth of Kentucky and beyond... make their way to Lexington for an experience like no other!
Tickets are on sale now! Visit http://aafinc.tix.com to purchase your tickets.
We hope you will join us in 2021 for three (3) days of Smooth Jazz, at three (3) distinctly different venues... beginning on Thursday, August 12th and wrapping up with the SUMMER BREEZE SATURDAY All Star Jazz Showcase at the Kentucky Horse Park, that will celebrate contemporary American Jazz, complemented by fine cuisine and Kentucky culture.